Welcome to Beauty Unedited
I'm Kay, Advanced Facialist in Bury, Manchester. If nobody has told you already today, you look amazing. In fact I believe all women look amazing. I don't want you to change the skin you are in but I would love to work with you to make those small tweaks and boosts that leave you looking radiant and feeling amazing.
Finding great skincare products and knowing what's best for your skin is tough, so when you visit me for a bespoke facial, each treatment includes a full consultation and aftercare advice. I want to help you take care of your skin and understand what it needs to be healthy and look its best.
I want you to step away from the mirror, step away from the beauty magazines that are trying to convince you that you're not good enough. Instead, step into my website, have a look around and find something that's perfect for you.
Not sure where to start? I'm known by my wonderful clients for my custom combination facial. This is where we do exactly what your skin needs to look and feel its best.
Kay x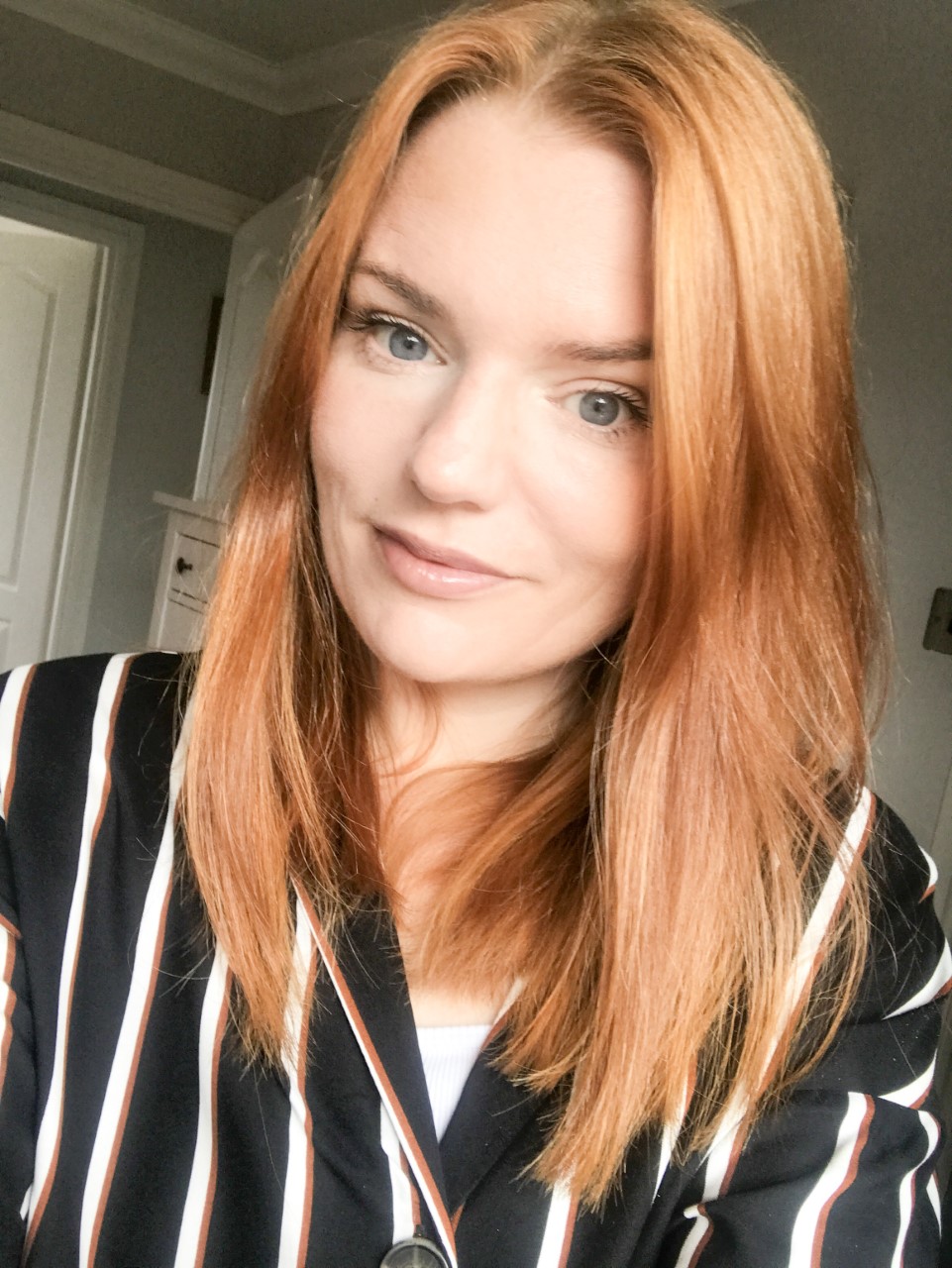 Looking to put your skin in the best possible hands. Find out more about my Advanced facials and skin treatments that will leave you looking and feeling amazing.
Learn More
Looking for those finishing touches, you're in the right place. I am a qualified specialist in Semi Permanent lashes. Big and bold or natural and understated, the choice is always yours.
Learn More
Subscribe for 10% off
Join my mailing list and be the first to hear about new products, treatments, services and exclusive offers. Enter your email address below and as a thank you, you will receive 10% off your next product or appointment.