Eyelash extensions in Bury, Manchester
Professional Eyelash Extensions
Semi-permanent eyelash extensions give your lashes definition, volume and length that mascara can't achieve. I offer a range of eyelash extension services from my studio in Bury and with a good understanding of eyelash artistry and how to achieve the look you want, I create beautiful lash extensions that are bespoke to you.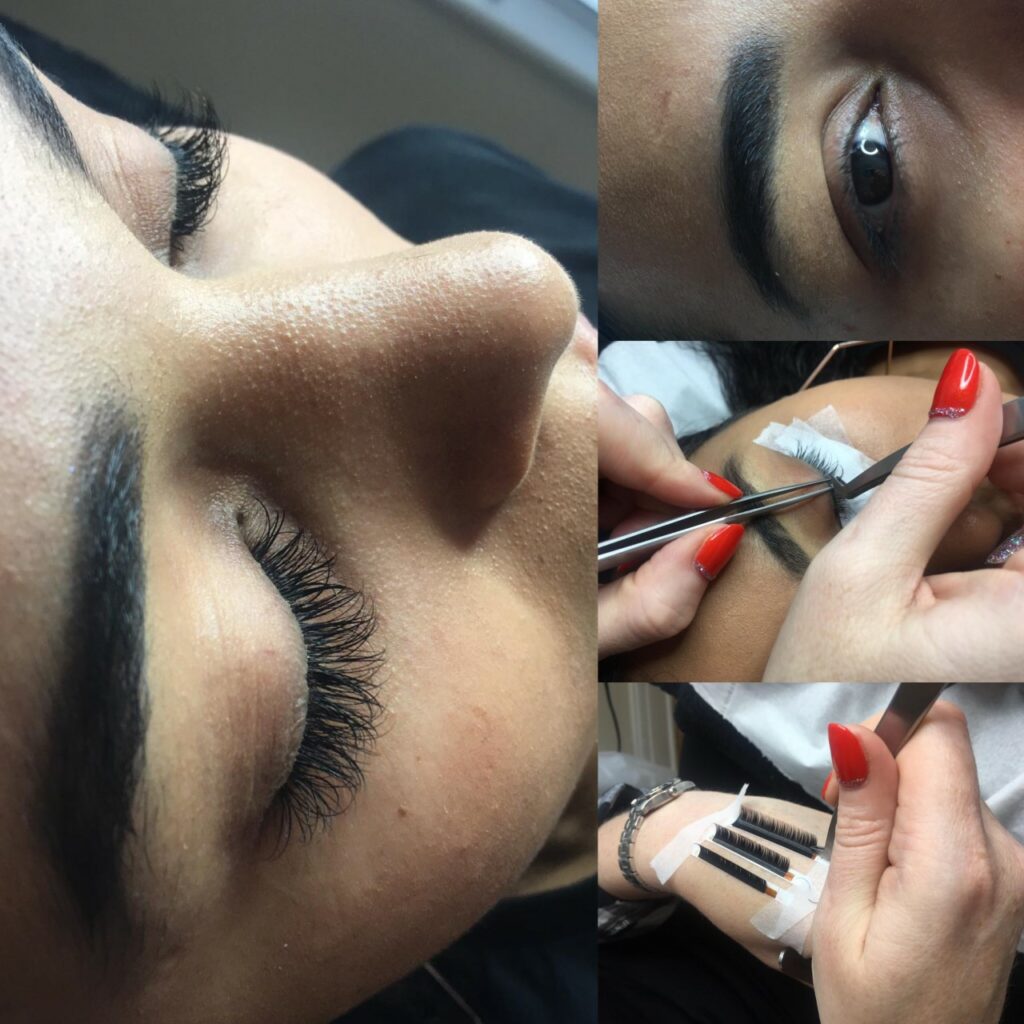 Single synthetic lashes or fans of lashes are placed onto each individual eyelash, the result can be as subtle or dramatic as you like. Using professional techniques for application and premium products in my kit means they will cause no harm to your natural lashes.
A set of lashes takes from 1.5 hours and can be worn for up to 8 weeks. Regular 2-3 weekly infills and simple aftercare will keep your lashes looking full and fluttery! Aftercare kits are included with every new set booked.
Book your appointment for your eyelash extensions in Bury.
Book Eyelash Extensions with Beauty Unedited in Bury
My Studio For Eyelash Extensions in Bury
I work from a very serene and peaceful beauty studio in in Bury, Manchester.