Deep Cleansing and Extraction
All facials include deep cleansing and extractions. We use an ozone steamer for maximum results.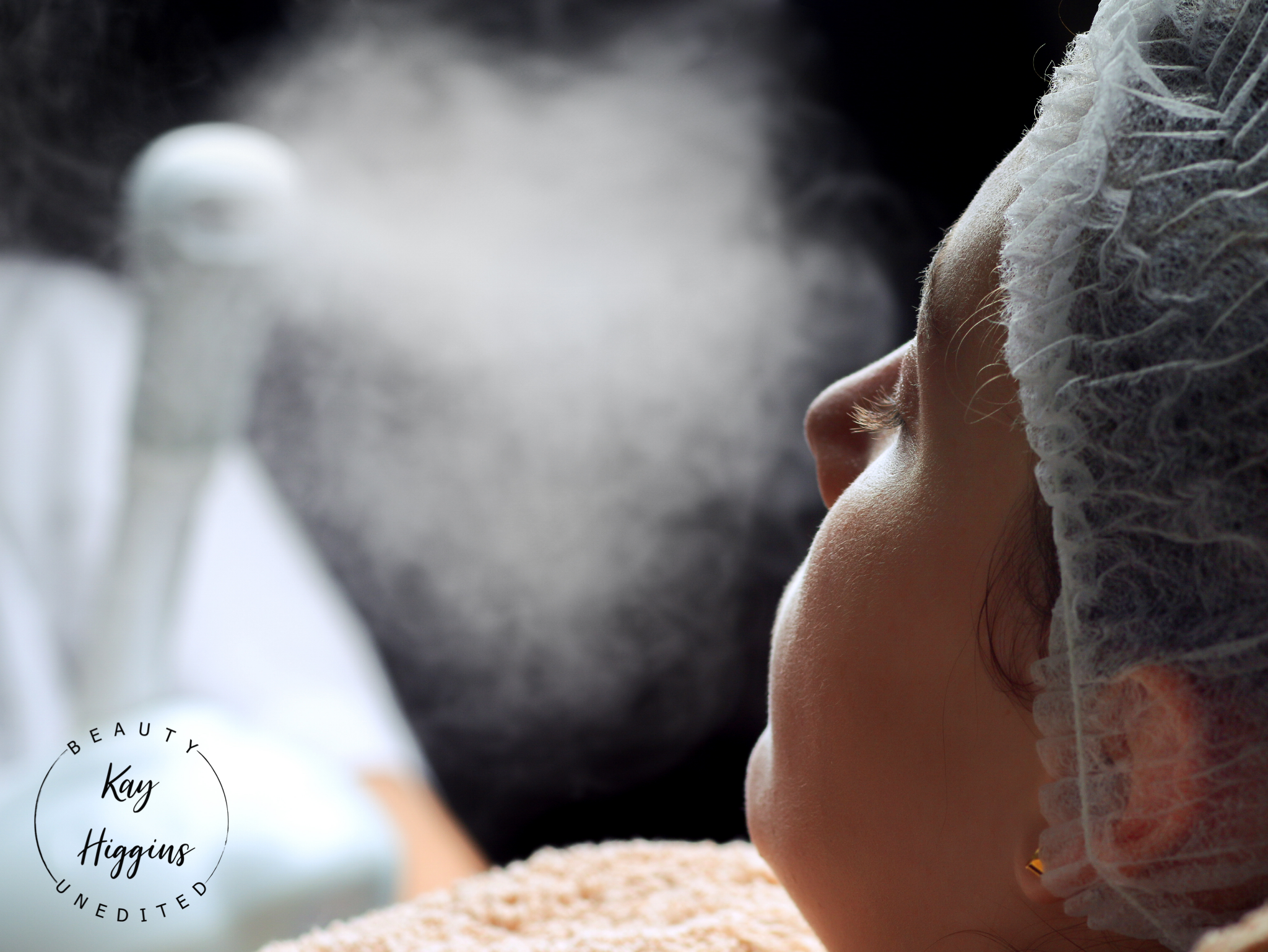 How does ozone benefit the skin?
Boosts skin metabolism, speeding up the healing process
Purifies the skin
Gets rid of toxins and impurities
​Moisturises the skin and improves texture
The ozone steamer preps the skin perfectly for comfortable extractions and unclogging of pores, ensuring your skin is deeply cleansed and ready for your facial treatment.