Beauty Unedited – The Facial menu.
Advanced Facial treatments in Bury
Each facial is a relaxing experience that includes skin analysis, deep cleanse, steam, hot towels, exfoliation and extractions where appropriate, and the application of cosmeceutical skincare to nourish and heal your skin. The finishing touches and extras included when you choose the Unedited facials have been carefully chosen to accelerate skin regeneration, giving superior and longer lasting results.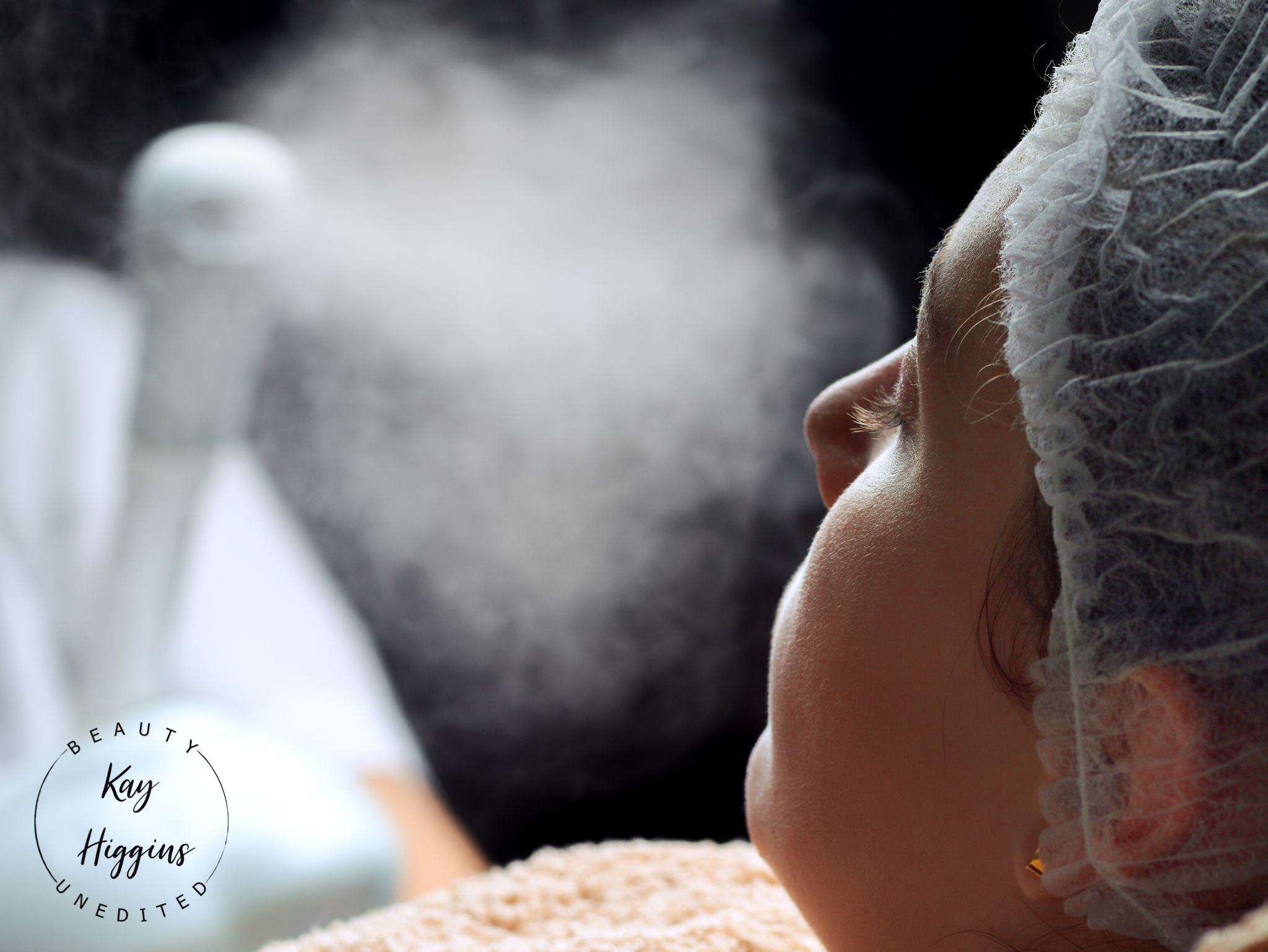 The Custom Combination
Starting with an in-depth skin analysis this is a relaxing, results driven and bespoke-to-you facial that uses advanced treatment modalities to give you optimum results for vibrant, deep cleansed and rejuvenated skin. (Peels, Ultrasonic, Facial Massage, Nano Needling, High Frequency, Masks, LED Phototherapy). The techniques and products used are selected based on your skins unique needs on the day, with a 'skin health first' approach to treatment. Your skin will love you!
Unedited (Recommended for a first appointment) £85 (80mins)
Express £65 (60 mins)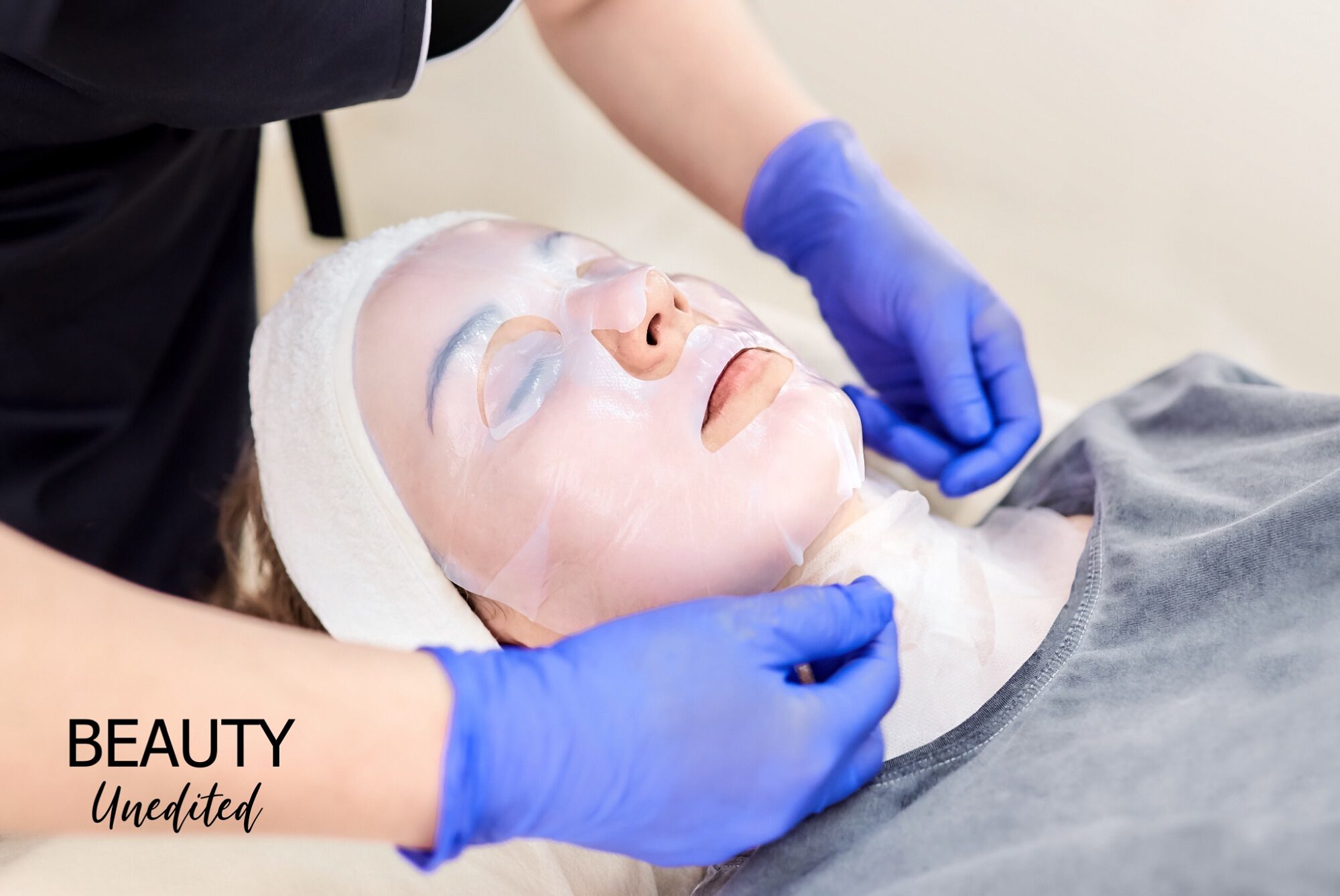 The Red Carpet
Using a nano needle (no needle) method of mesotherapy infusion this facial is the perfect pick me up before a big event. Vitamin and peptide packed mesotherapy serums are infused into your skin resulting in a healthier and glowing complexion. Treatment includes a light skin peel, nano infusion and a firming and brightening mask with soothing Dermalux LED phototherapy. (60mins)
£70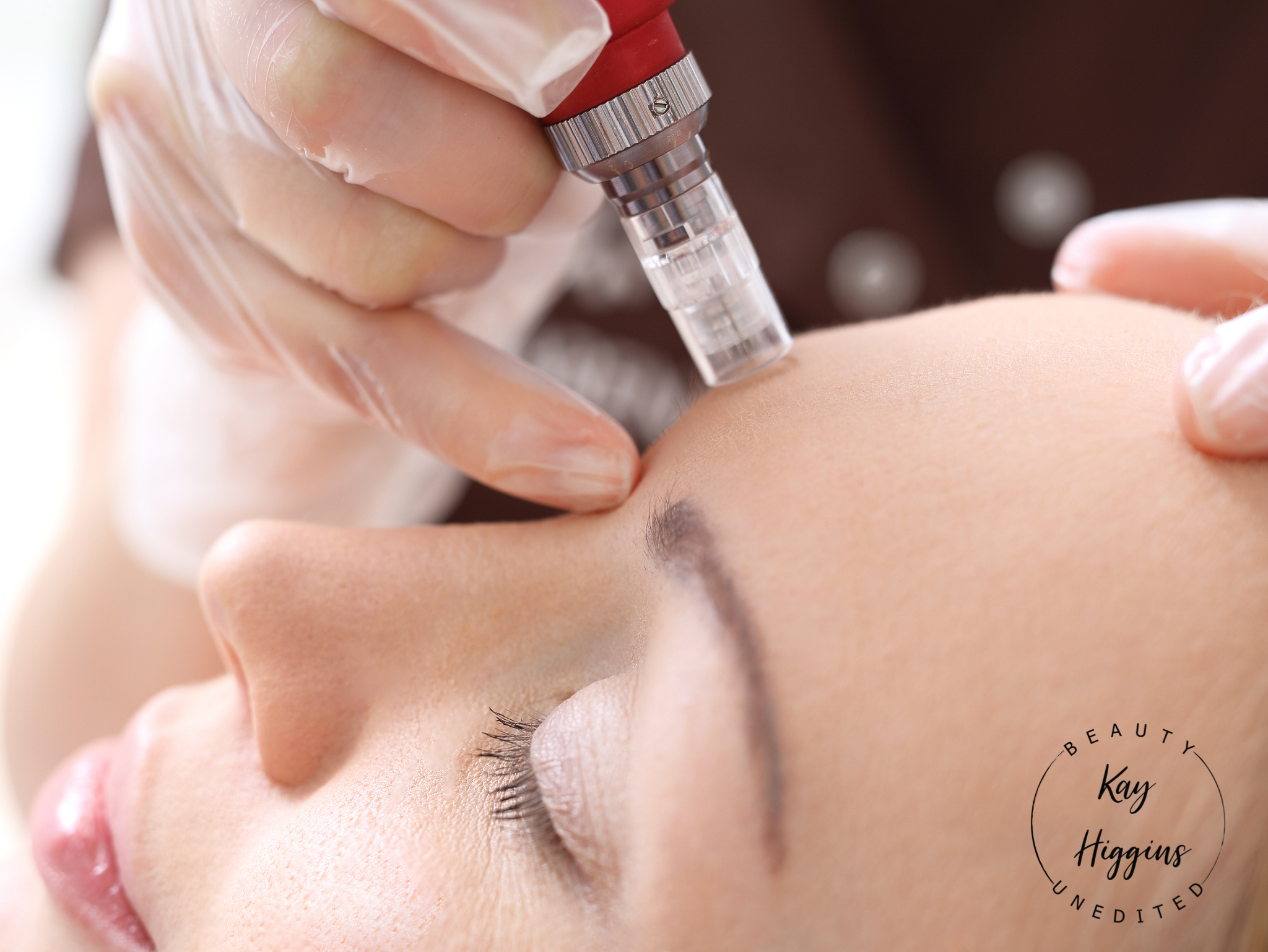 The Unedited Age Defier
A microneedling treatment with an infusion of NCTF135HA, an anti-ageing mesotherapy product for intense revitalisation, hydration, treatment of wrinkles and optimising skin brightness and radiance. Includes a FILLMED peel, Microneedling with NCTF infusion, Hyaluronic Youth mask and Dermalux Phototherapy. £95 (60 mins)
The Age Defier
A professional microneedling treatment that firms and tightens the skin, refines pores, brightens skin tone and reduces scarring - the very foundation of a fresh and glowing complexion. Includes an enzyme peel, infusion of targeted clinicare mesotherapy serums during treatment and Dermalux Phototherapy to boost your results. £75 (60mins)
Treats - Wrinkles, Fine lines, Pigmentation, Scarring & Dull complexion.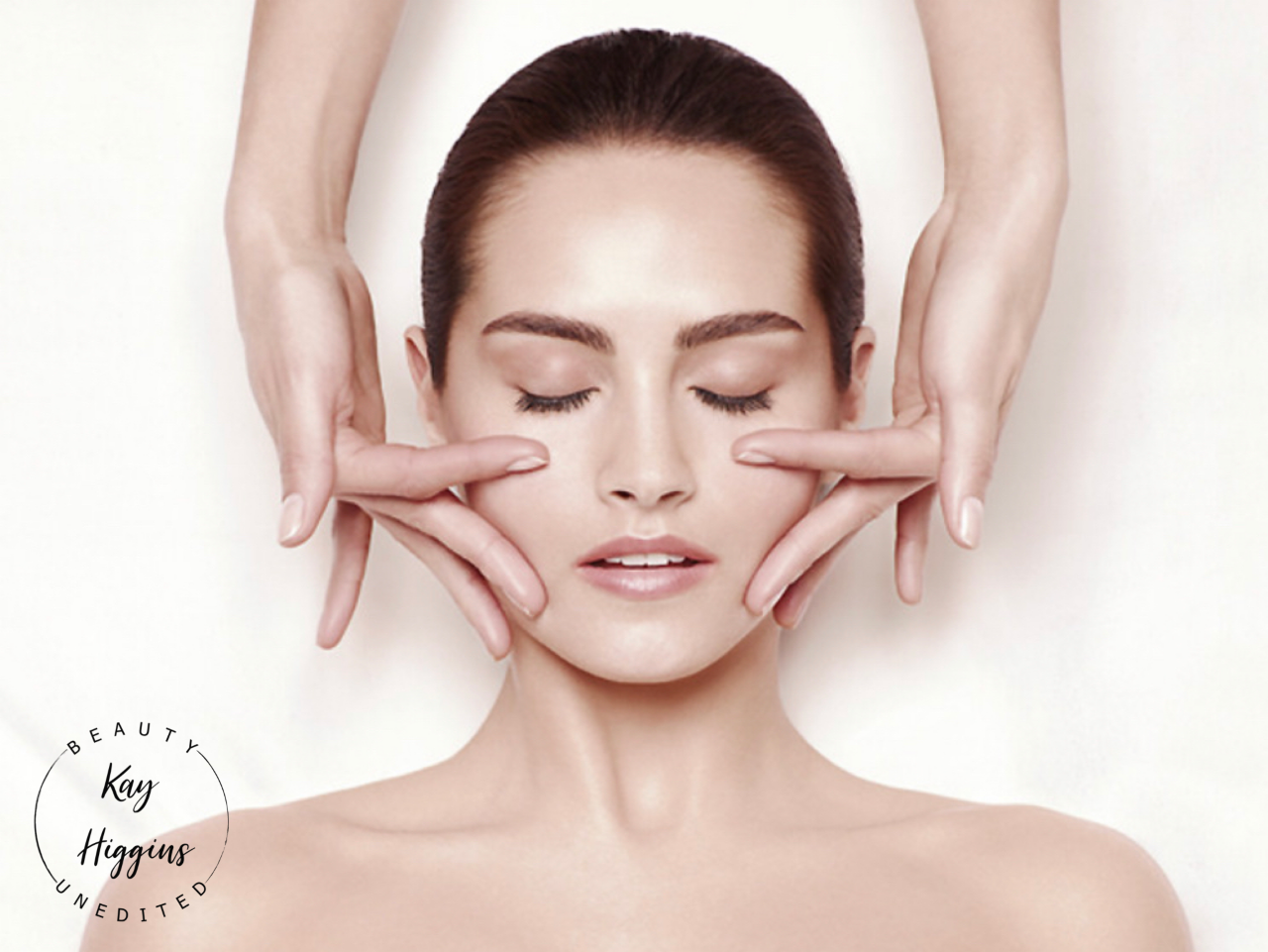 FILLMED Beautifeye and Bionutrineck
Target Delicate eye areas with this phenomenal mesotherapy treatment. Excellent results on dark circles, fine lines, poor skin quality. Also lines on the neck and chest area. The treatment includes a FILLMED brightening peel, micro injection using the Nano soft and FILLMED NCTF/MHA10 Mesotherapy serums, Eye recover mask Dermalux Phototherapy and post procedure cream. A course of 3 treatments is recommended for best results.
Beautifeye - £100
Bio nutrineck - from £105 (POA)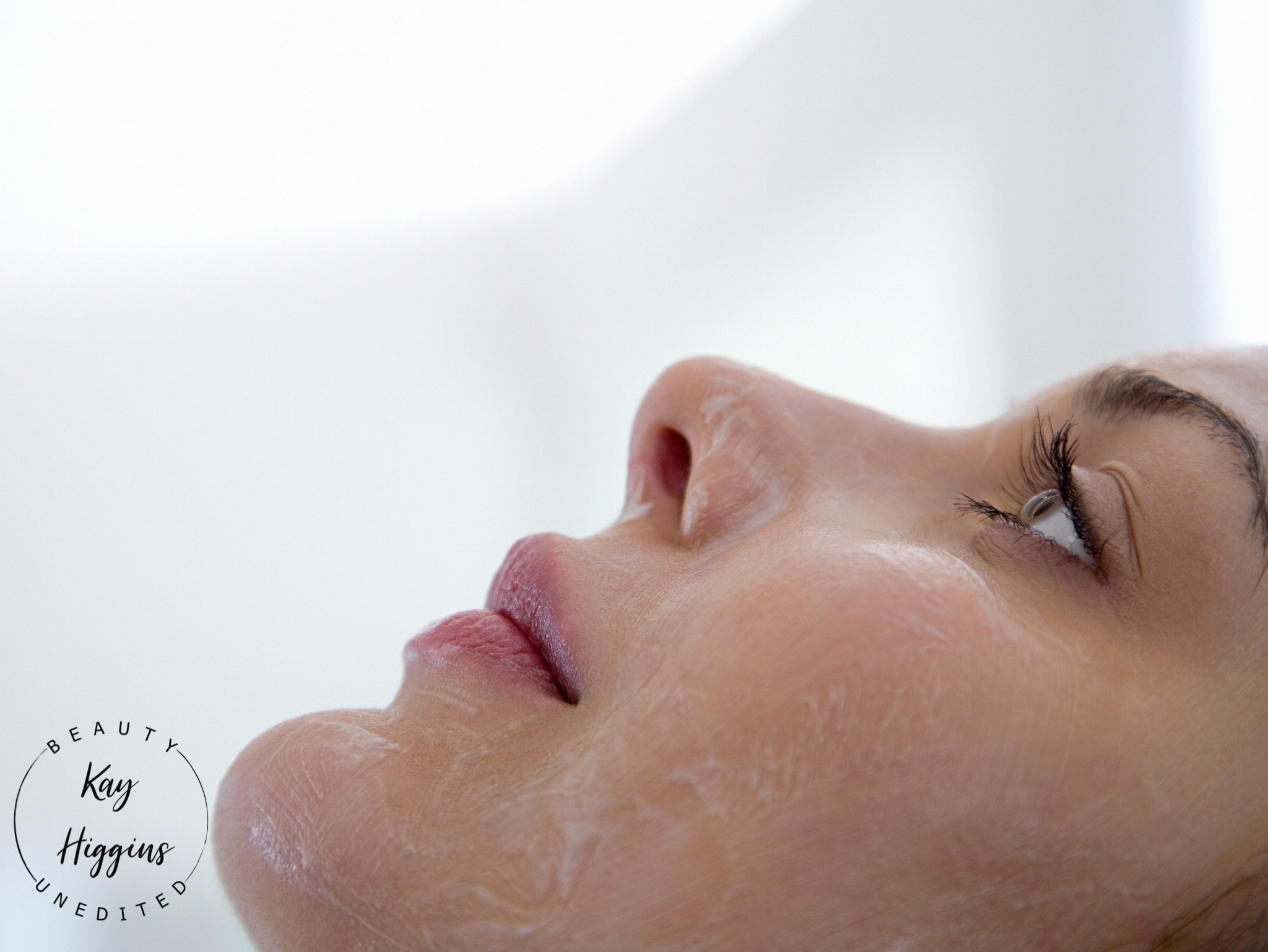 The Glow - Chemical Peels
Skin peels at Beauty Unedited are a progressive treatment and very rarely cause the skin to visibly peel. I work with an industry leading, modern variety of superficial or light peels that are very sophisticated and work on a cellular level, and with the aim of causing as little downtime as possible for the best results.
Clinicare Superficial Peels (Pure, Glow or Refresh) combat a multitude of skin issues. Peel is chosen according to your skins needs. Including an enzyme peel and healing, hydrating mask.
Express £50 (40 mins)
Unedited - Boost your results with AHA&EGF skin boosters and relaxing & rejuvenating LED Phototherapy. £65 (60 mins)
Bio-Repeel is an innovative, bi-phase TCA peel with a bio stimulating, revitalising and peeling action. Visible results with no downtime and gentle enough for sensitive skin and active acne.
Express - Biorepeel treatment, post treatment serum & cream. £55 (30mins)
Unedited - With a post treatment mask and Dermalux phototherapy to boost your results £70 (50mins)
Treats - Acne, Acne scars, Fine lines, Sun Damage, Pigmentation, Uneven skin
tone and redness.
FILLMED Peels are advanced exfoliating peels with multiple skin benefits - your solution to stressed and tired skin. Peel will be chosen according to your skins needs.
Express - FILLMED Peel, B5 Recovery Cream. £40 (30 mins)
Unedited - Includes a Hyaluronic Youth mask and 20 minutes of Dermalux Phototherapy to boost your results. £55 (50 mins)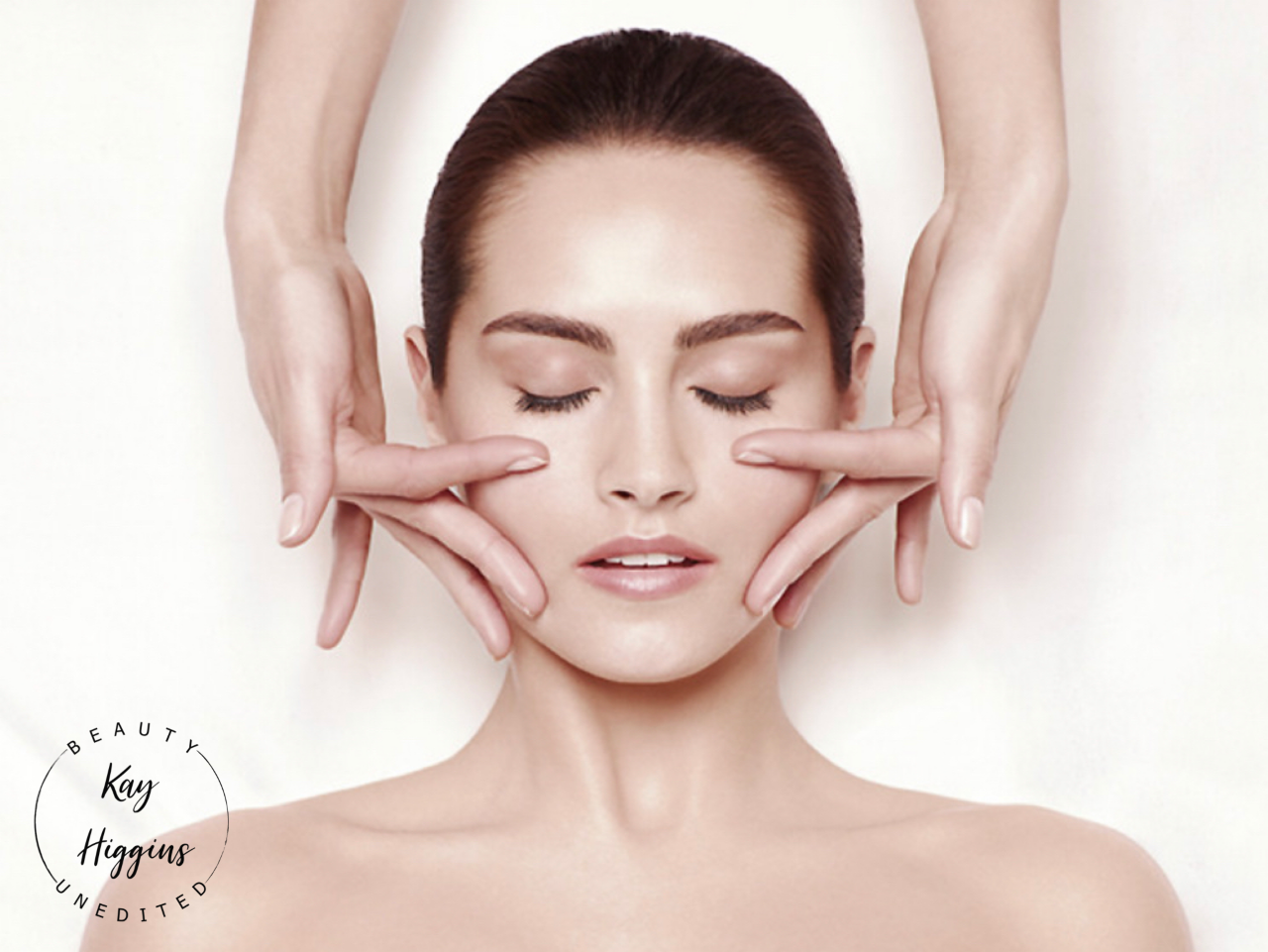 The Smoother
Experience a smoother and more radiant complexion with this luxury Dermaplaning facial. Skin is instantly smooth, glowing and ready to absorb topical nutrients, and no, your hair will not grow back thicker.
Express - Dermaplaning, Enzyme Peel, Moisturiser & SPF £45 (40 mins)
Unedited - Dermaplaning, Enzyme Peel, High Frequency Treatment, Targeted Serums, Hydrojelly Mask, Facial Oil, Moisturiser & SPF. £65 (60 mins)
Not suitable for active Acne or Sensitive skin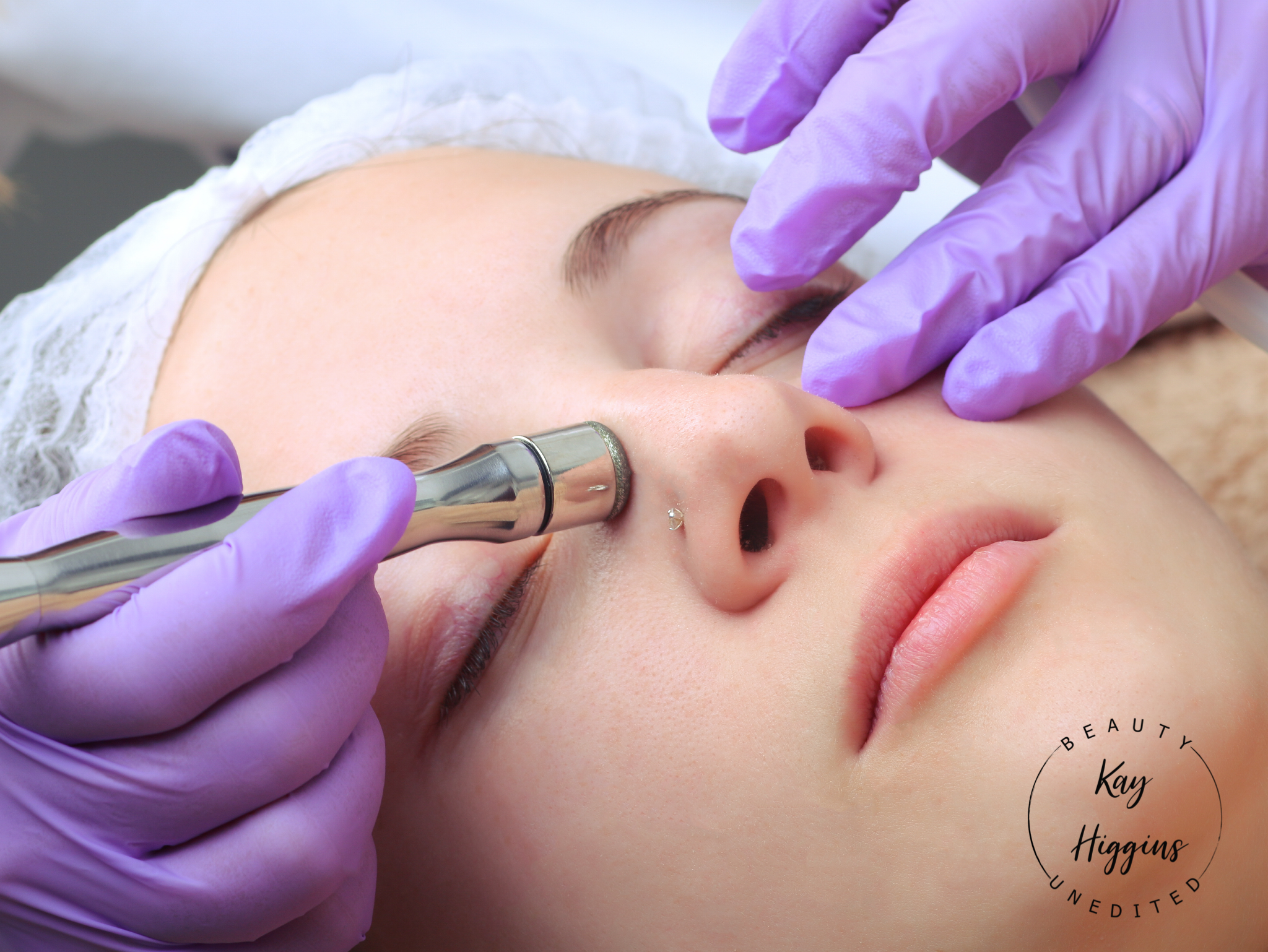 The Power Nap
A soothing, balancing and relaxing facial. Includes a deep cleanse & exfoliation, targeted serums, luxury mask and 30 minutes of Dermalux Phototherapy at a wavelength selected with your skins needs in mind. Finished with more peptide packed serums, moisturiser, and SPF. You'll leave feeling refreshed and glowing. (50 mins) £52
Suitable for all skin types
Advanced Facial Treatments in Bury
All treatments include a full consultation to assess the results you would like to achieve. Treatments are carried out in our lovely studio in Bury, or at Beyond Beauty, Unsworth - which is close to Prestwich, Whitefield and Manchester. You can choose your preferred location when making a booking.