Are oils the missing step in your skincare routine? 5 reasons why facial oils are important for healthy skin.
If you're feeling like there's a missing step in your skincare routine – oils may be the best place to start looking. There are a few good reasons why facial oils are important for healthy skin.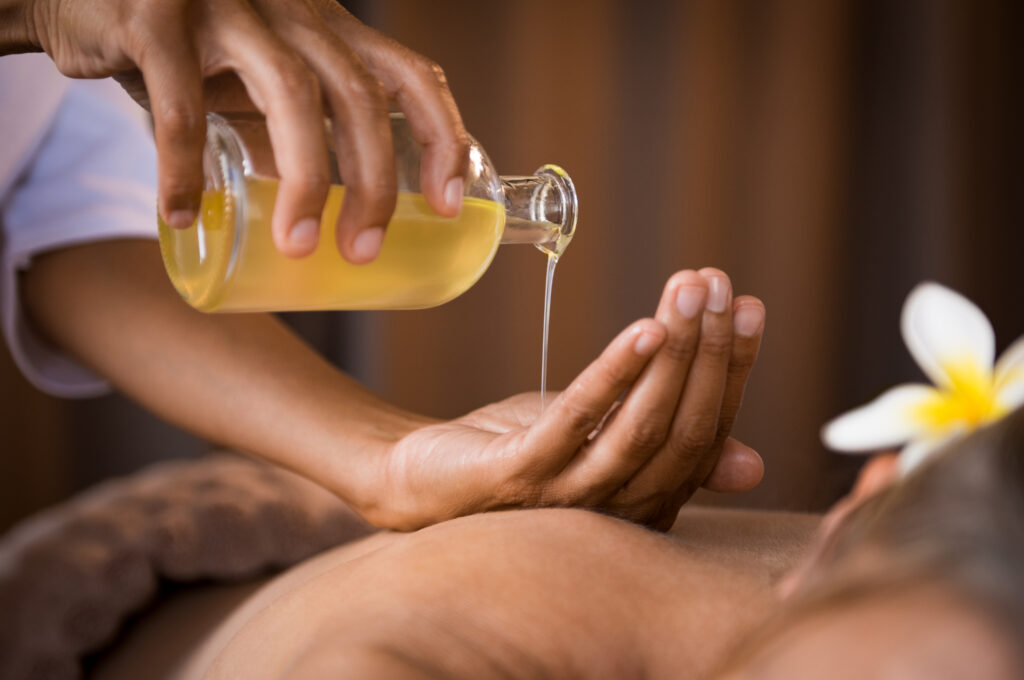 Here are just a few of the benefits!
1.   They can reduce your wrinkles – as well as plumping out those fine lines certain oils are packed with antioxidants and can prevent further ageing.
2.    They're protecting – fortifying and strengthening our own natural skin barrier, repairing your acid mantle.
3. They make a great makeup primer – especially if you suffer from dry skin or want to add some extra glow to the look of your foundation.
4.   They can calm down rashes – with anti-inflammatory properties that help to soothe irritated skin. Not only do they soothe but oils can heal sensitive skin and rebalance too, leaving you with naturally glowing skin.
5. They are great for all skin types – as well as hydrating, using oils in moderation can actually reduce oil production in dehydrated and oily skin. When you select the right oils for your skin type they will not cause oily skin or block pores, Only when we use synthetic oils (like mineral oil) or some heavy (comedogenic) oils will you run into those problems.
With so many different types of skincare oils to choose from including marula, sunflower, palmarose and many more – it can get a little confusing. If you want to chat about different types of oils and which could be best suited to tackle your skin concerns, I'm here to help.
Kay x
Contact me for your free, personalised skin consultation or samples here.
Shop a range of natural, vegan, luxury skincare oils here.